Contact Information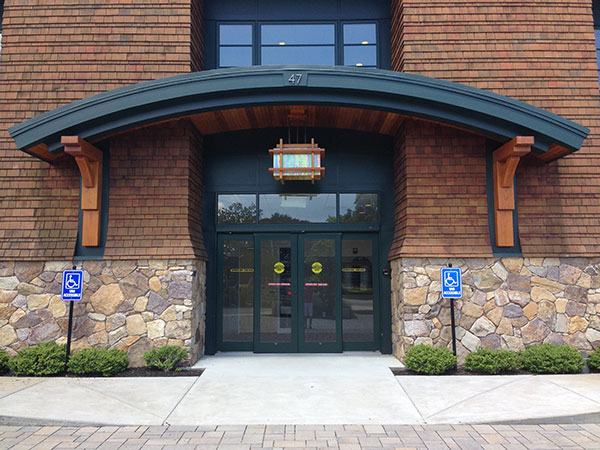 South Shore Nephrology, PC
47 Obery Street, Suite 1A
Plymouth MA 02360
Tel: (508) 747-4883
Fax: (508) 747-6661
Office Hours
MONDAY - FRIDAY 9:00 - 4:30 pm
Break for lunch between 12:00 pm - 1:00 pm
After Hours, Weekends and Holidays please call the office to reach the answering service.
A Walk-In Clinic is available for sick patients who cannot be seen during regular office hours starting at 6:00 pm daily at the Beth Israel Deaconess Hospital-Plymouth.
Please call the office for instructions on how to schedule an appointment.